International Numerology Forum (INF)
International Numerology Forum (INF) is a global platform of the world's experienced Numerologists. The member Numerologist of INF will engage in discussion, development, and research to help the public know how "Numbers can alleviate their sufferings and help them lead a better lifestyle." Exchange of information will lead to edifying the minds about the importance of numbers in making life comfortable and progressive.
Founder of the Forum- Dr. J C Chaudhry
Dr. J C Chaudhry is a renowned name in the Numerology field. He is fondly known as the "Number Man." He stepped into the arena of Numerology 38 years back to help humankind lead a better life with the help of Numbers. It was his dream to have a common platform for the numerologists of the world to engage in communication to discuss and explore this science. Thus, he initiated the International Numerology Forum. Through International Numerology Forum, worldwide numerologists will share their knowledge and research work, thus enlightening the minds of people about this science.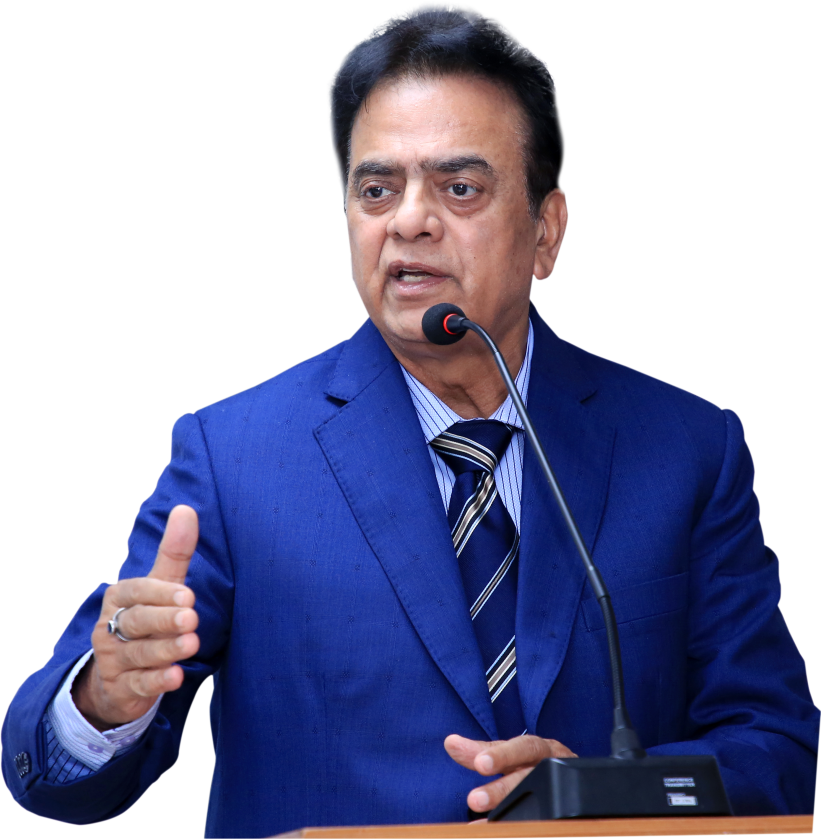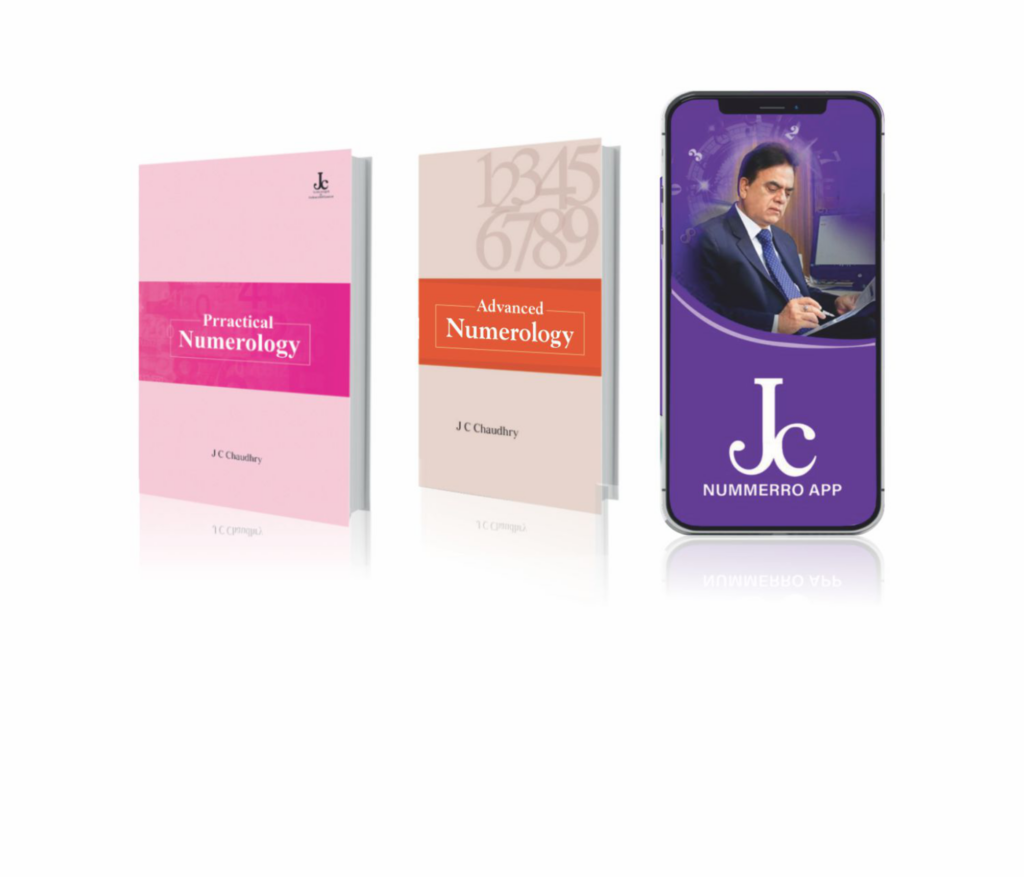 First ever Guinness World Record in Numerology - 2022

Bhartiya Mahantam Vikas Puraskar by AsiaOne 2022

Keynote Speaker Award on Role of Numerology 2019
Members of International Numerology Forum